Friday 3 to Sunday 5 May 2019: Calling for Public Life
Weekend Seminar in Brussels
Reshaping Europe after the Election to the European Parlament on May 26th, 2019.
CALLED TO PUBLIC LIFE – CONCEPTUAL FRAMEWORK

1. Public service is a form of civic engagement and has its origins in a personal awareness of conflict.
2. It is inspired by a vision or dream which is attractive and empowering.
3. It involves personal interaction with people in a context of conflicting views and interests.
4. It 'happens;' i.e it is never experienced purely on 'our' terms and can leave us bewildered and discouraged.
5. If we are to serve, and not just react to the world around us, we need to stop and reflect on what we have seen and heard and its impact on our own lives.
6. The calling to public service is nurtured by conscientious living which involves three steps:
a. Attending to social realities which we find troubling.
b. Engaging in conversation with others about these realities.
c. Forming networks of solidarity and action in the light of this conversation.
If you are interested to participate, please contact karynapoita@gmail.com for obtaining the program and the inscription form.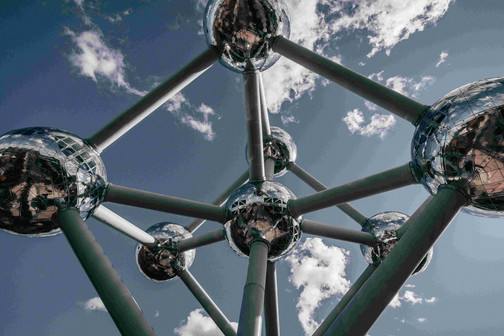 Photo by Jay Lee on Unsplash