CE Meeting in Gdynia
Spring meeting 2023 of the delegates of the Jesuit Alumni Federations and Associations who are members of the European Confederation of Jesuit Alumni/ae (ECJA).
Date: Friday May 5th to Sunday 7th, 2023.
Venue: Gdynia
Registration form and provisional program will be communicated later.
The train station Gdynia Główna is 32 minutes away from the Gdansk Airport train station - and 23 minutes from the train station Gdańsk Główny in the City of Gdańsk !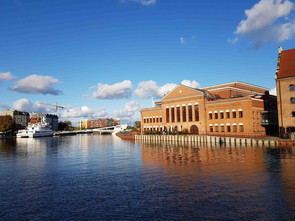 Gdansk Philharmonia at the Motława River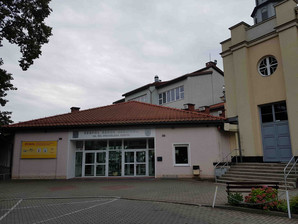 St. Stanislaus Jesuit High School, Gdynia
-